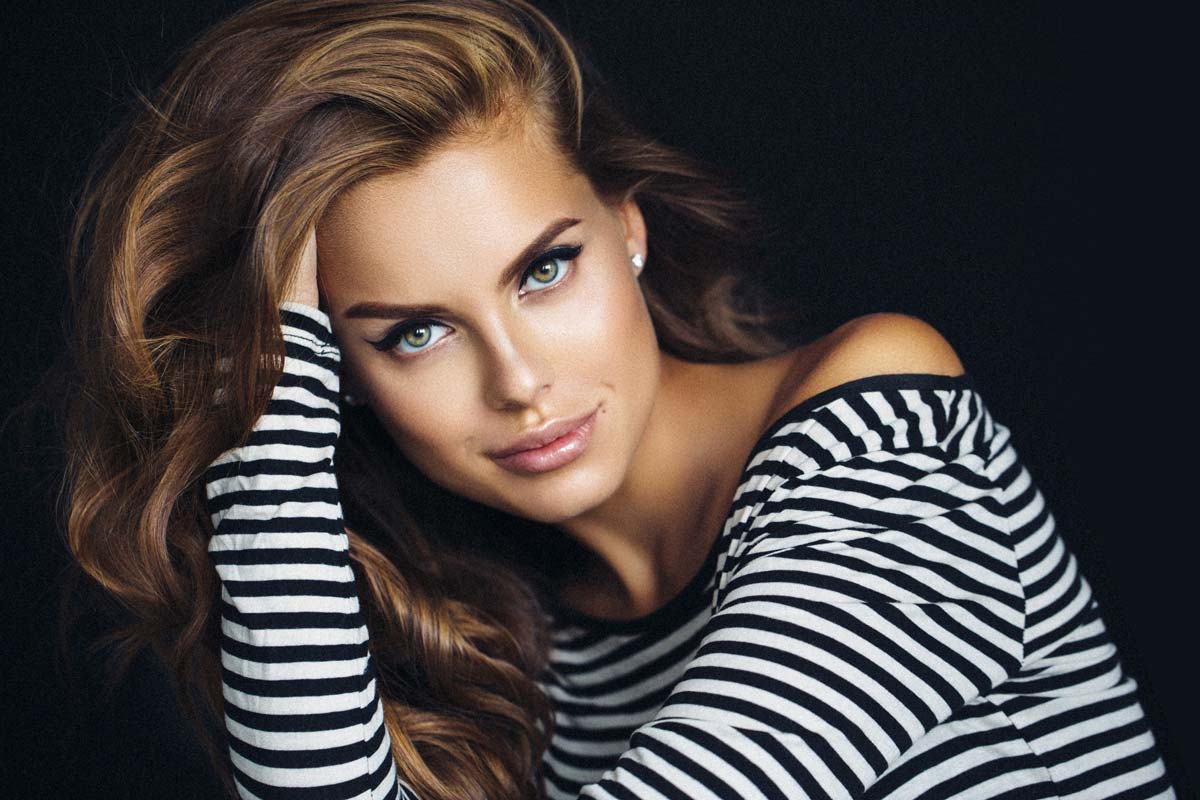 Hair Salon Services
Beautiful haircuts in modern styles, expert coloring, conditioning treatments and much more...
"Carline put in lowlights and highlights this summer. She recommended I use Oribe Bright Blonde Shampoo & Conditioner. My hair is shiny and feels amazing. Thanks Carline!"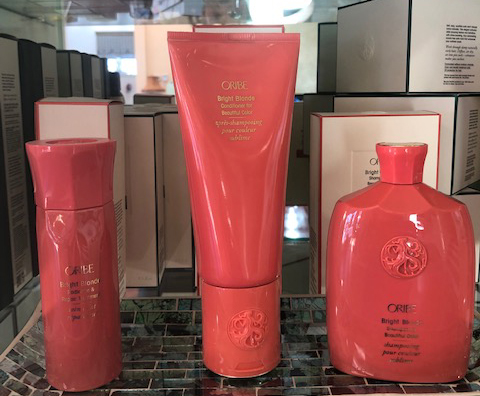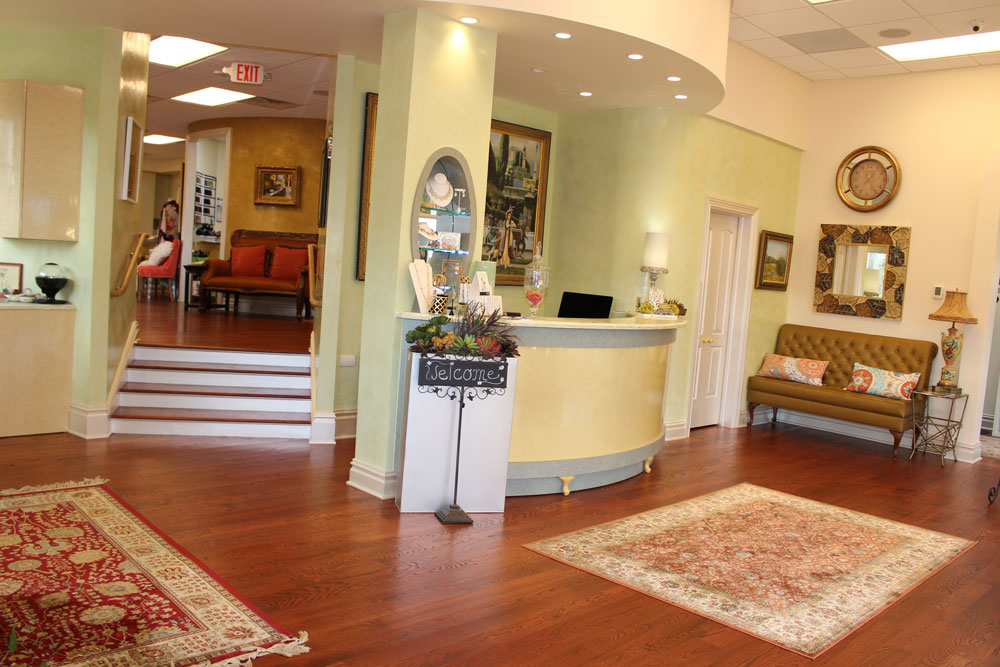 Elegant & Spacious Salon
We offer an elegant, spacious and relaxed environment where our only focus is YOU.
Product Just for You
We have a wide selection of hair products for every type of hair, color and style.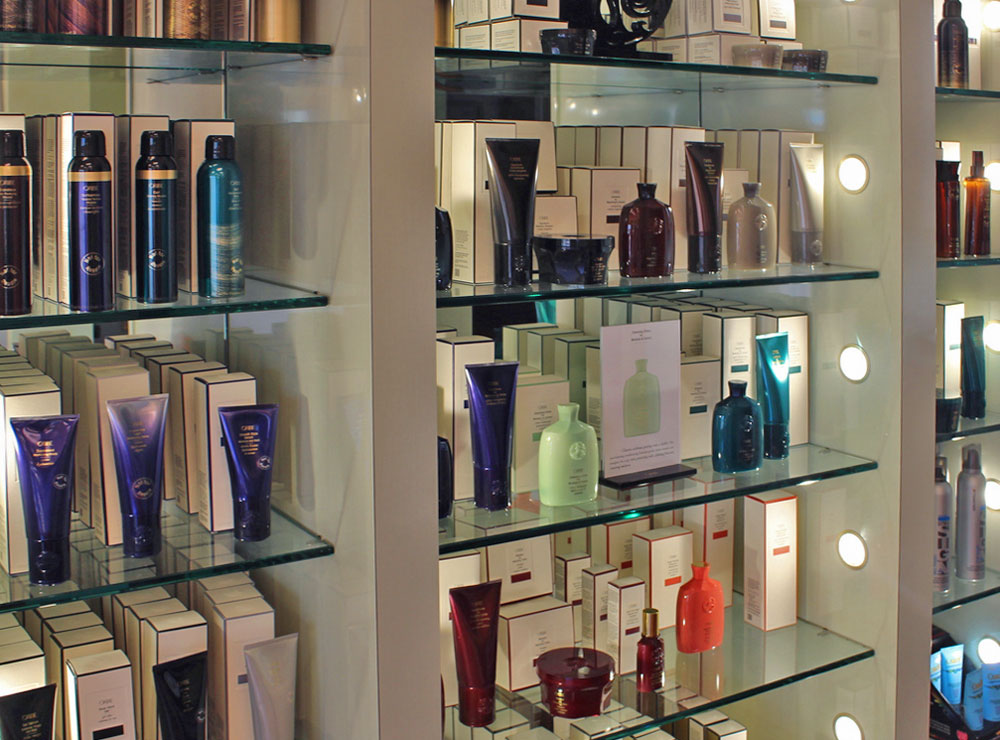 Illumination Salon on Instagram
is right downstairs...
LaceAffaire offers a one-stop shop for expert bra-fitting and every woman's must-haves. Browse our large selection...