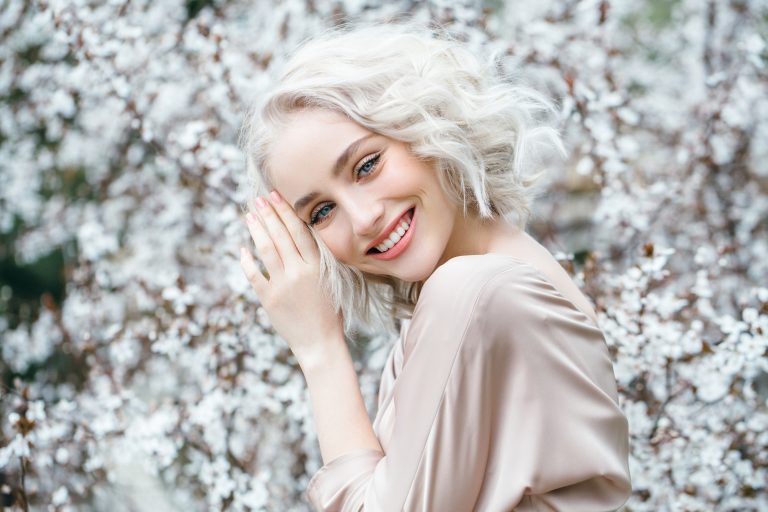 The Latest Trends in Hairstyling
Wilton's most unique destination for hair styling and coloring.
Experience the difference...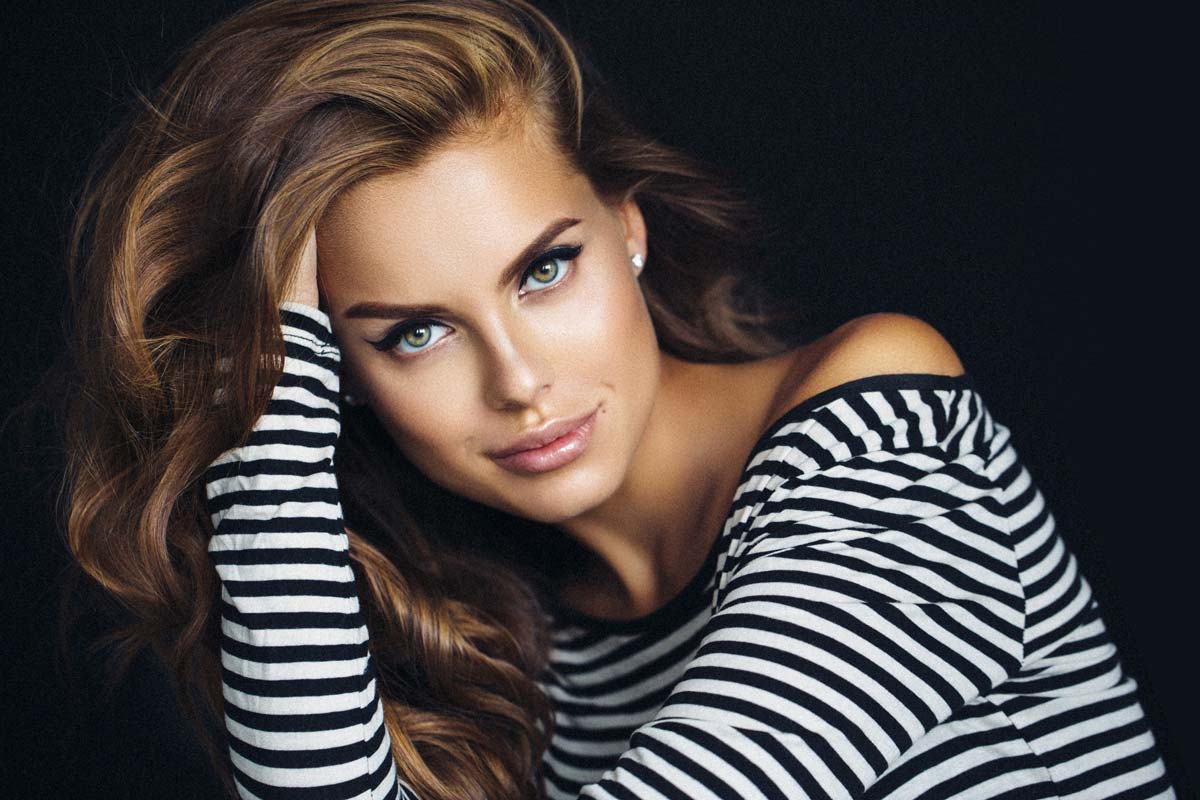 Hair Salon Services
Beautiful haircuts in modern styles, expert coloring, conditioning treatments and much more...
"Carline put in lowlights and highlights this summer. She recommended I use Oribe Bright Blonde Shampoo & Conditioner. My hair is shiny and feels amazing. Thanks Carline!"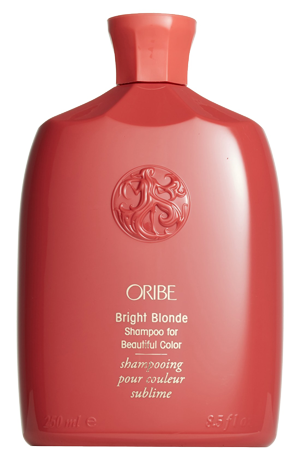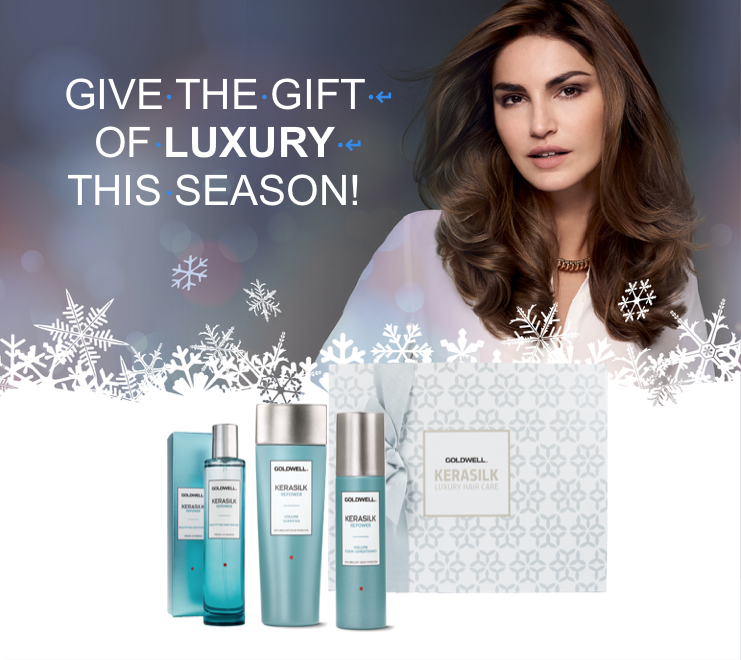 INCLUDED IN KERASILK GIFT SET:

1 Kerasilk Shampoo

1 Kerasilk Conditioner

1 Kerasilk Hair Perfume

Available In:

Color | Control | Reconstruct | Repower

$58.00
41% SAVINGS  

Ask your stylist or call the Salon. Supplies are limited.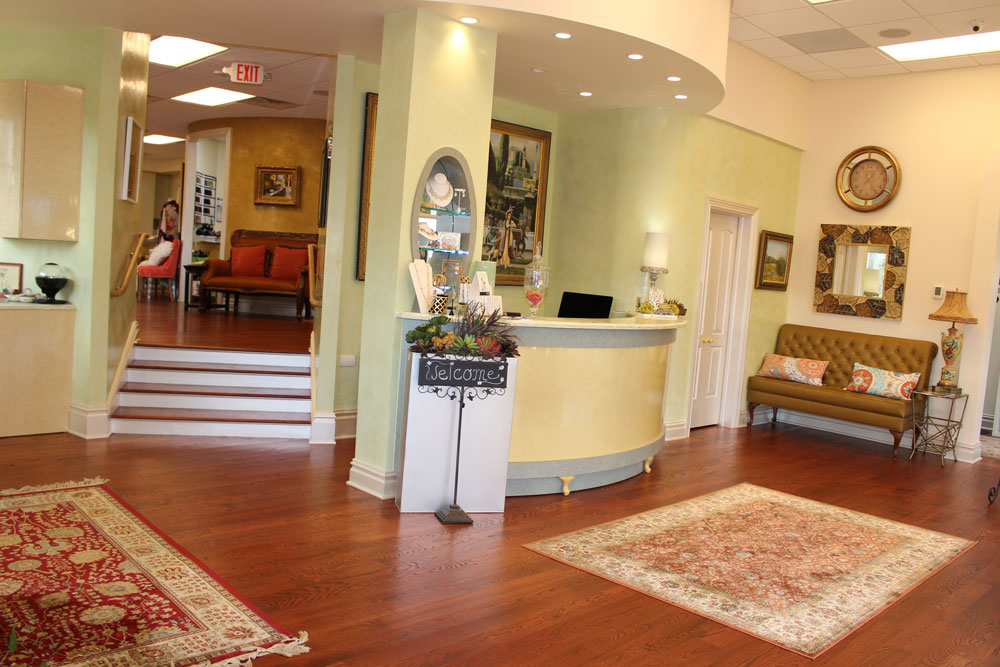 Elegant & Spacious Salon
We offer an elegant, spacious and relaxed environment where our only focus is YOU.
Product Just for You
We have a wide selection of hair products for every type of hair, color and style.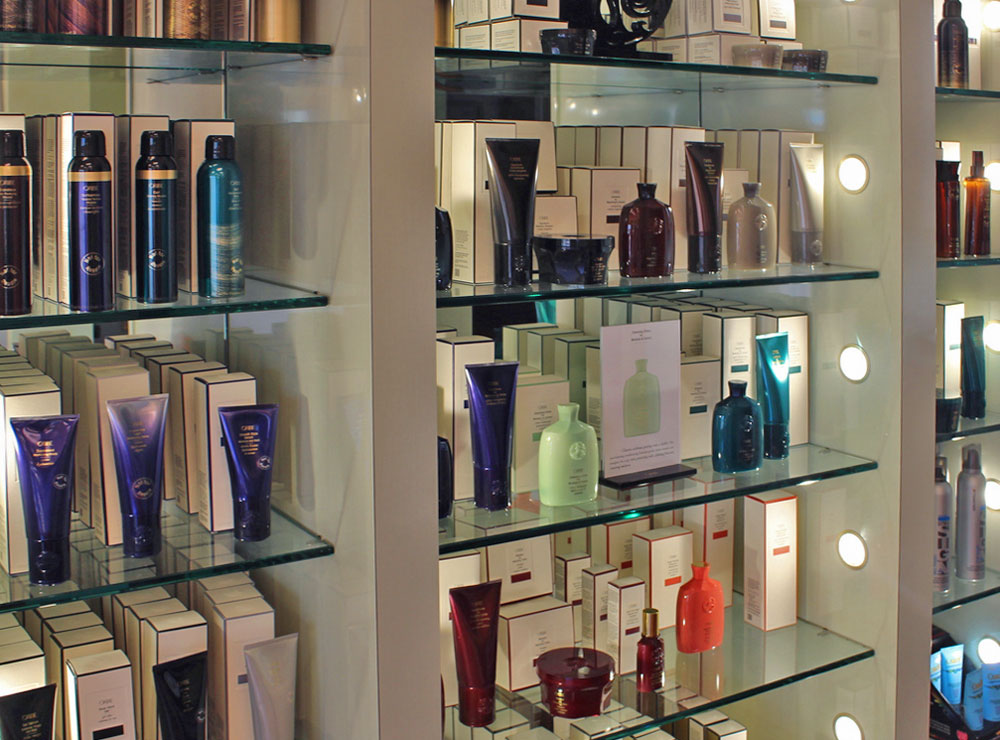 is right downstairs...
LaceAffaire offers a one-stop shop for expert bra-fitting and every woman's must-haves. Browse our large selection...